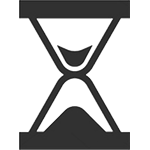 Create More Time

Synchronise Your Communications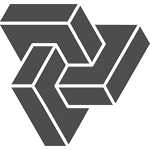 Systems Integration
Smarter Business Communications
All businesses face complex challenges engaging their customers with efficient, cost-effective and coordinated communication.
As successful organisations grow, it is normal to find multiple systems employed to cater for multiple business processes; this is simply a side-effect of healthy growth! However, organisations can end up with a plethora of methods to communicate with their clients without any centralised coordination or control.
RW Pierce delivers smart, robust and cost-efficient ways to centrally control, deliver and store all of your postal, electronic and sms communications without changing your existing platforms.
.
We'd love to learn more about your organisation's unique, individual requirements and explore how we can make your life less complicated. Discover more by booking a call with our team below.